Looking For Contract Cleaning Work?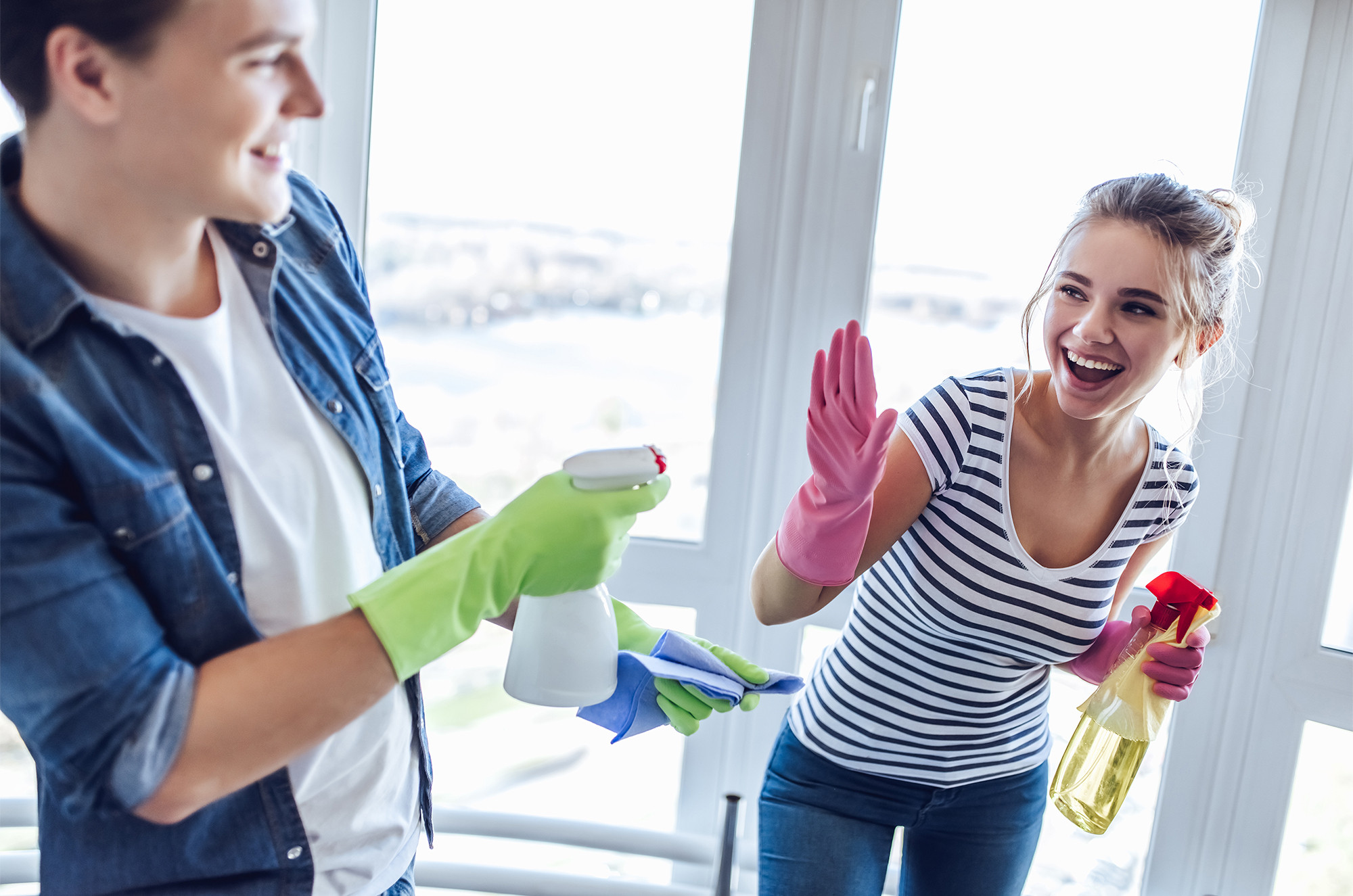 We are a fast-growing domestic cleaning company in Brisbane. We specialise in house cleaning where our jobs are usually 3-4 hour cleans that are repeating (fortnightly usually). The majority of our clients are located around the Bayside (Wynnum-Manly) area, however, we are looking to expand to other areas hence the need for subcontractors.
Why you should work with us?
We pay above-average rates
We do all the marketing and take care of the sales
We make sure that you get paid weekly
We use systems to streamline the jobs into a calendar which is easy to use
We make sure that clients are happy
What we need from you
100% customer commitment
Reliable and work-focused
To be ABN registered
Good communication (to us and clients)
Police clearance and insurance
Own transport is desired but is not essential
This subcontract arrangement is ideal for someone who is looking for regular part-time work or runs their own cleaning business and needs more work.
Let us know if you have any questions